Browsing the Alpes-Maritimes by following the seaside, is discovering cities that have become impossible to circumvent: CANNES, NICE, ANTIBES JUAN LES PINS, MONACO, MENTON ....
An azure blue, the sea draws a sublime coastline, between sandy beaches and pebble beaches.
CANNES
CANNES is today a city of world renown. On the old harbor that hosts magnificent yachts, you can see the islands of Saint-Marguerite and Saint-Honorat.
The International Film Festival is held annually at the Palais des Festivals, as are numerous events throughout the year.
From the heights of the Suquet district, you can see the bay of Cannes.
Accompanied by gardens, the famous croisette is a magnificent promenade along the bay.
NICE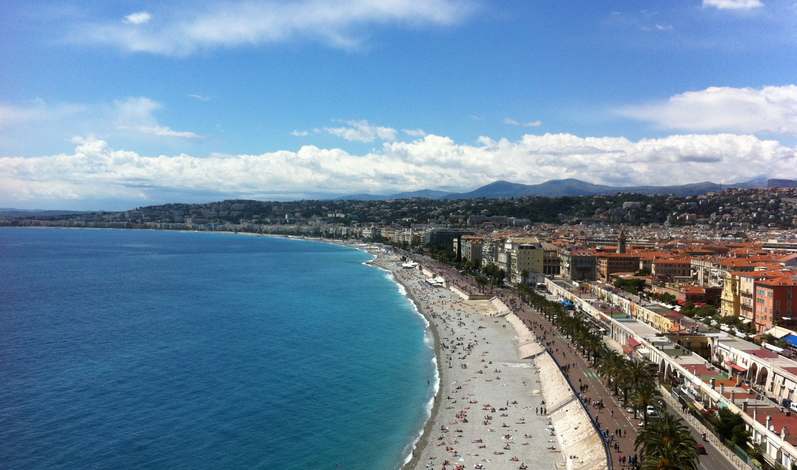 NICE is the capital of the Côte d'Azur. From the typical alleyways of the old town to the beaches bordering the magnificent Promenade des Anglais, the visit of the city of Nice offers many emotions.
Its carnival, its festival of Jazz, numerous events are proposed all the year.
Nice also has numerous museums, an opera house and a national theater.
 ANTIBES-JUAN-LES-PINS
Between Nice and Cannes, ANTIBES-JUAN-LES-PINS is the second city of the department. It has many beaches and four harbors.
The exceptional beauty of Cap d'Antibes rivals the charm of the old town and its ramparts.
Antibes-Juan-les-Pins distinguishes itself through its approach to protecting the environment.
www.antibes-juanlespins.com
www.antibesjuanlespins.com
THE HINTERLAND
La Villa Les Agaves is an excellent starting point to discover the hinterland. Mouans-Sartoux is a stage on the Route Napoléon which starts from Golf Juan to arrive in Paris, as well as the city of Grasse, capital of the perfume or Mougins, capital of gastronomy. Gourdon, Vence, St-Paul de Vence and Cabris, the numerous perched villages are served by picturesque roads that make the charm of the region.
GRASSE, the world's perfume capital. Discover the International Museum of Perfumery, the picturesque streets and the architectural quality of the historic center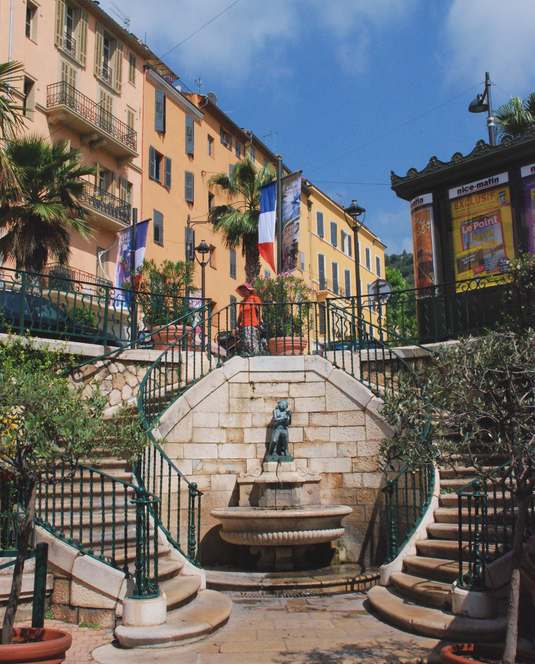 www.ville-grasse.fr
www.grassetourisme.fr
MOUGINS is a superb medieval village surrounded by forests. The gastronomy is queen and many art galleries welcome you there.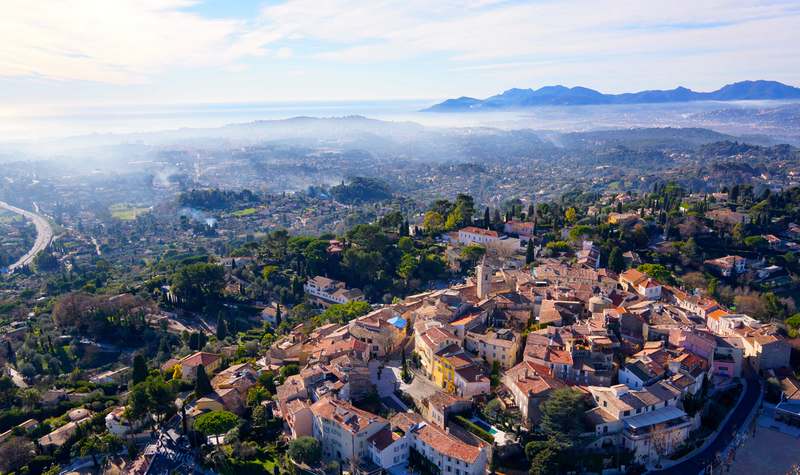 https://mougins.fr
https://www.mougins-tourisme.fr
SAINT-PAUL DE VENCE, village where lived Chagall is one of the most beautiful villages of Provence. Small squares in paved streets, one discovers there are magnificent stone facades. There are many art workshops.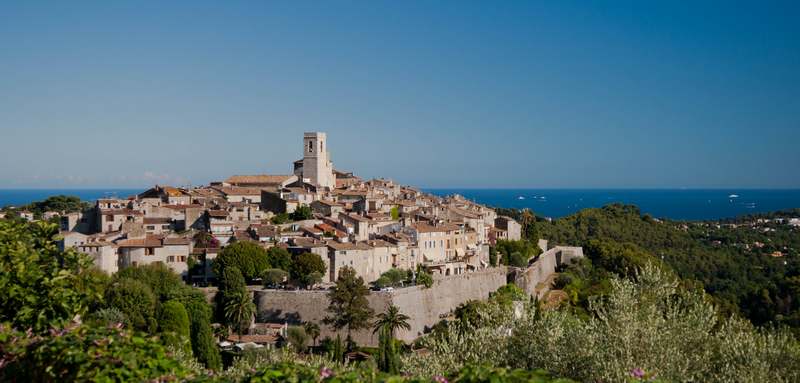 www.saintpauldevence.org
www.saint-pauldevence.com
GOURDON is located at the top of a cliff where it overlooks the valley of the wolf and the Mediterranean. Medieval houses, a feudal castle, gardens designed by Le Nôtre, Gourdon's visit is a journey through time.